Manual Prone Positioning System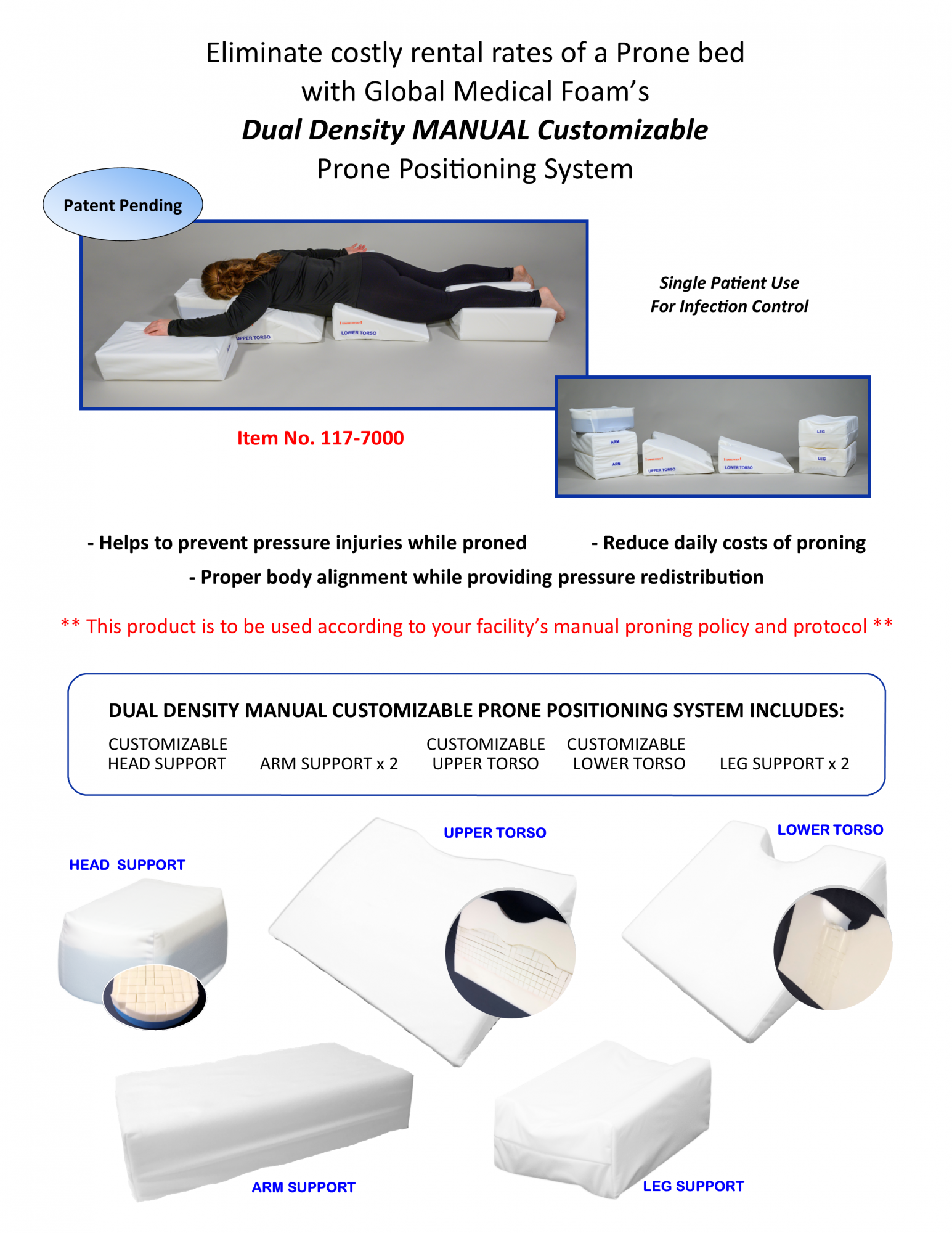 STANDARD PRONING VS. MANUAL PRONING
PRESSURE INJURIES

- Direct injury to your patient and additional liability risk to your facility, i.e. cost incurred with a pressure injury due to current proning protocol.

INFECTION CONTROL LIABILITY

- High risk rates of cross contamination. Electric bed and vinyl covered pads not being cleaned properly.

COST OF AN ELECTRIC PRONING BED

- Astronomical amounts of rental dollars spent.

$1,400-1,800.00/day.

DELIVERY TIME TO RECEIVE AN ELECTRIC PRONING BED

- In some cases patients may have unfortunately expired by the time a bed is delivered.
OUR SOLUTIONS ADDRESSING ISSUES
PRONING WITH AN ELECTRIC BED
Global Medical Foam, Inc.'s
Patent Pending Manual Prone Positioning System
Our Manual Proning System helps to address skin integrity, helping to address critical pressure points, alleviate skin tears and to offload properly. Customization is available should you need to customize in the upper and lower torso wedges. Leg, arm and head positioners are included in this package.

Single patient use reducing risk for any cross contamination.

The Manual Proning System is less than a day's rental rate of an electric proning bed.

Orders placed before 2:00PM EST will ship same day.
Ways we can help:
Call 877-475-4260 to set up a time to discuss your current proning program and let us assist you with helping to make your critical care patient more comfortable and your job easier.
Trust in knowing that you can ………Take Comfort In Our Products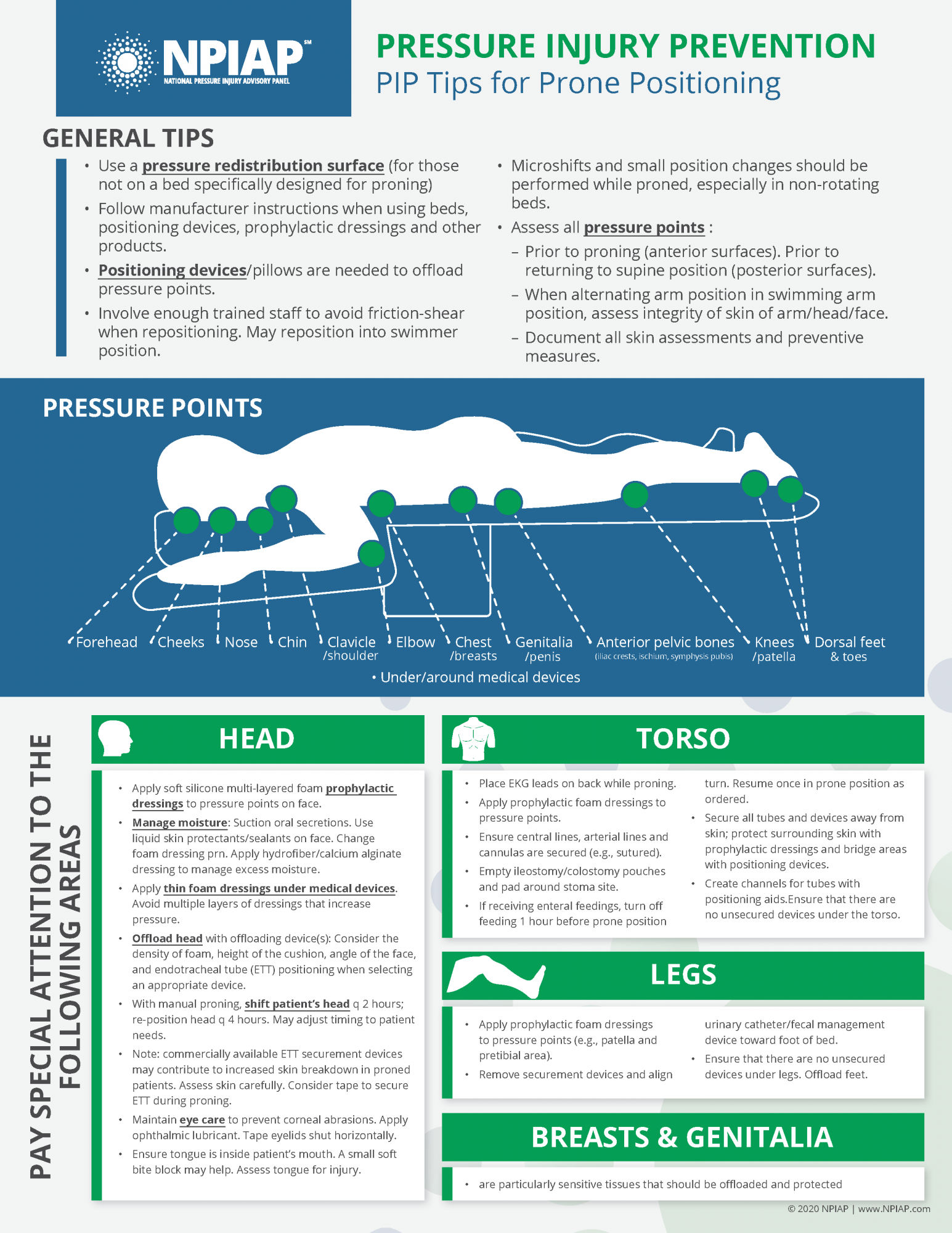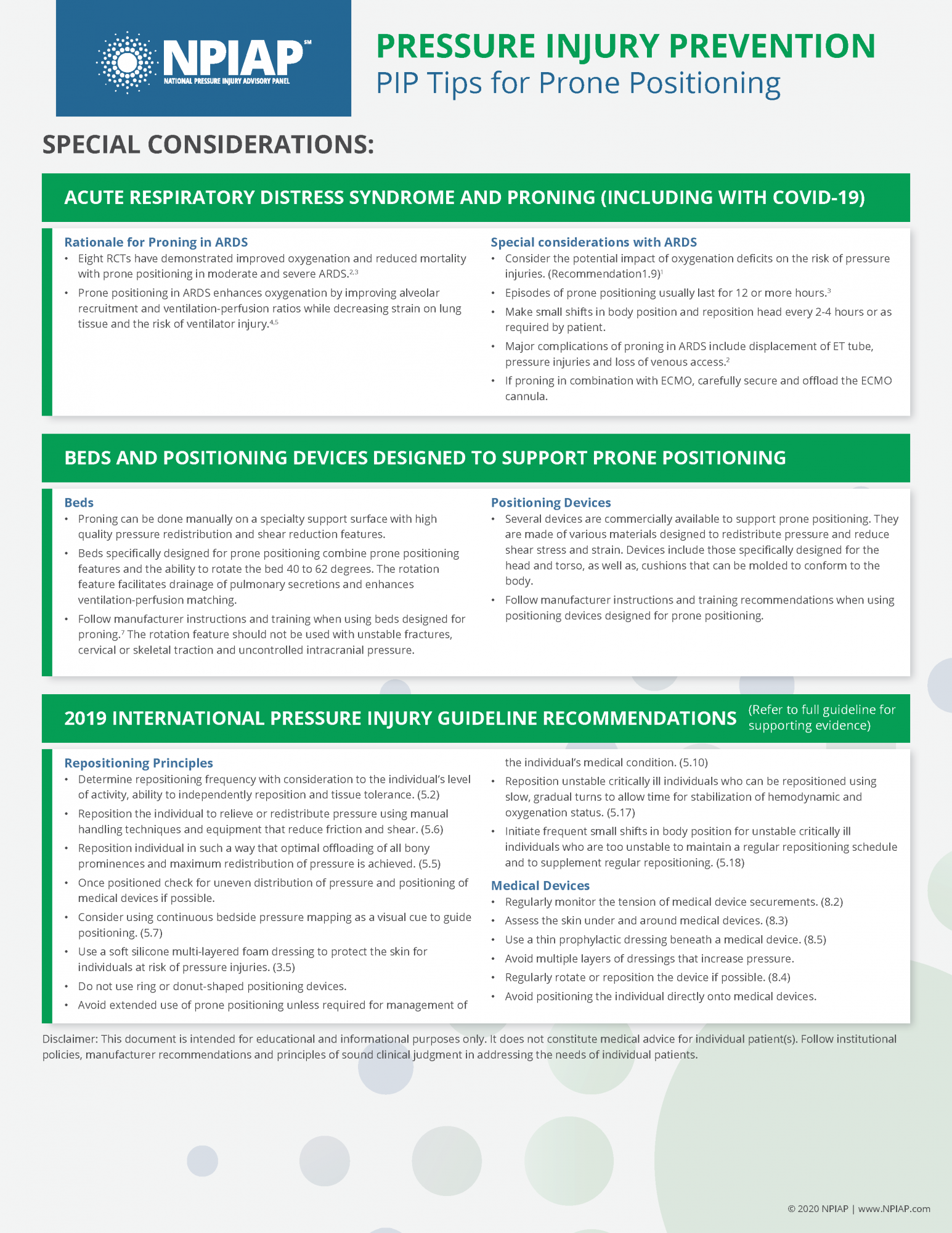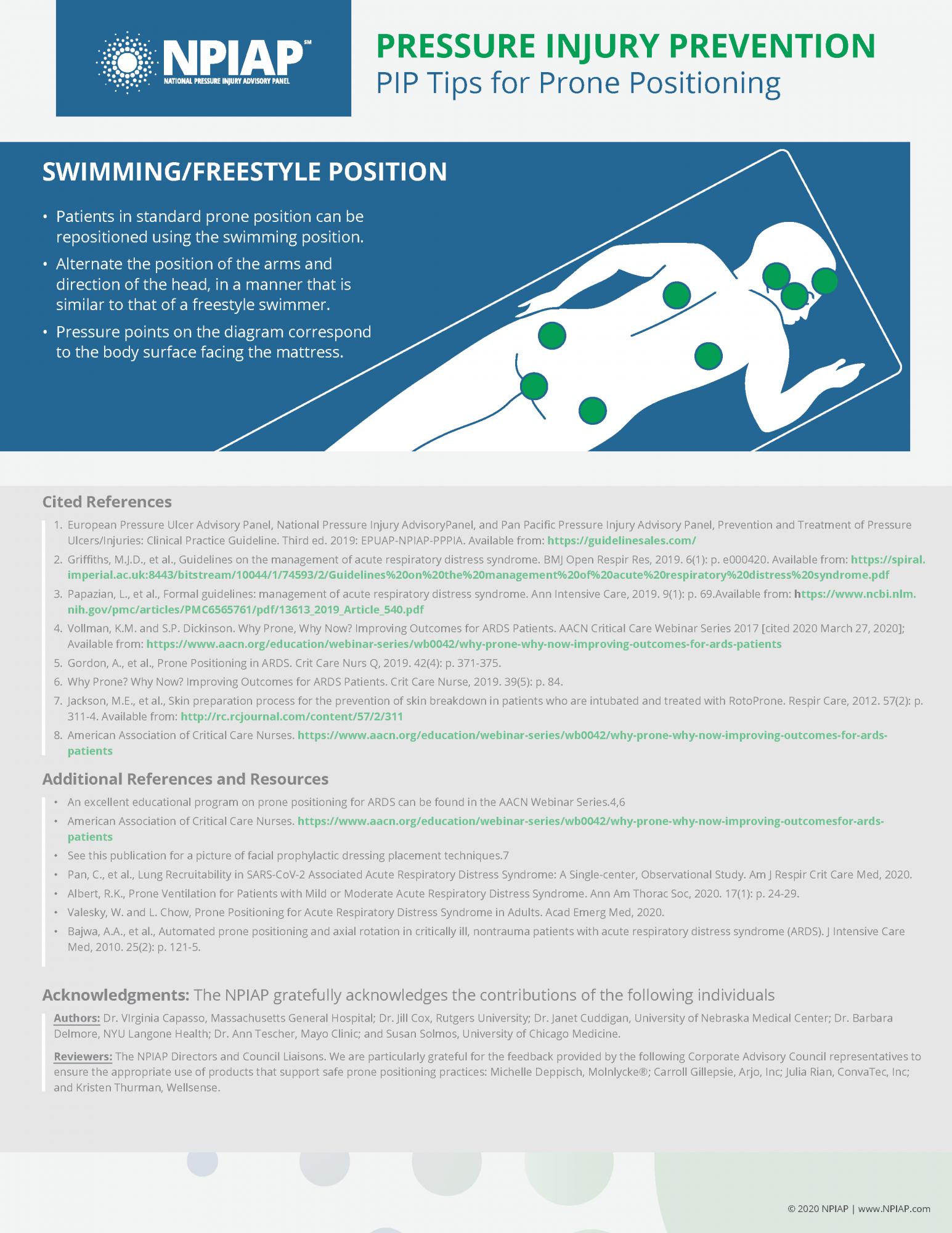 Global Medical Foam, Inc.
is trusted by organizations like: