SpaceTables
Unique Adjustable Tables


Laminate Table Tops
High Pressure Laminate, Thermolaminate, & Inlaid Table Tops with Unique Edge Styles.
In this series, we offer diferent Wood Edges in Oak or Maple with different profiles and stains to choose from.
This series also lets you create your own special look by doing inlays, such as the Placemat and Game Top.

The laminate tops can be ordered in various sizes of square, round, and rectangular.

Thermolaminate tops feature a wrap around edge that eliminates the split between the top and edge surfaces. This creates a one-piece edge that gives the illusion of a solid surface.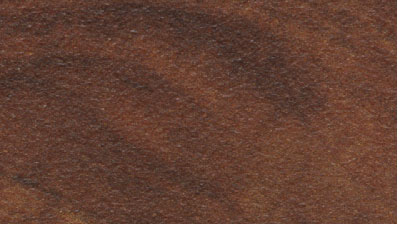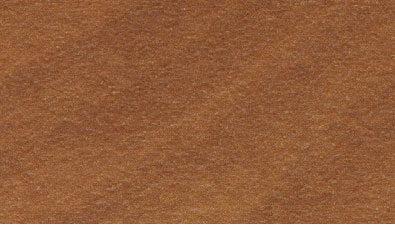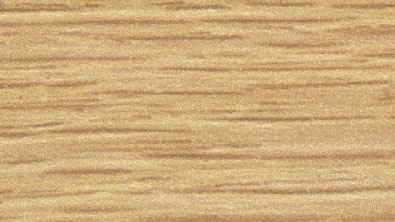 Adjustable Table Bases
Space Tables has added a unique style to it's very popular 603/606 adjustable base. The base is now available in a "woodgrain" metal finish that gives the look of wood, with the durability of a metal base. It is available in five colors including Ash, Cherry, Oak, Walnut, & Mohagany.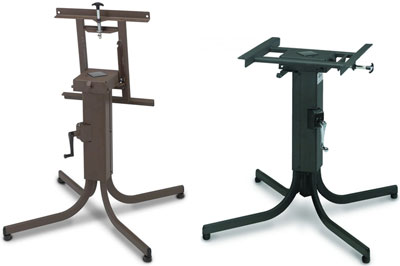 Global Medical Foam, Inc.
is trusted by organizations like: