Customizable Head Supports
The patent pending Customizable Head Supports address pressure ulcers of the occipital bones on the back of the head. They also help with any pressure on the ears. With just a pluck of the foam cubes in the desired area(s), you then have a customized device to meet your patient's specific needs.
Comes with a disposable cover that can be laundered up to 3 times, air dry only.
Item No. 299-1012DCI
12"W x 12"D x 3"H
(Pediatric size coming soon)
Neonatal Customizable Head Support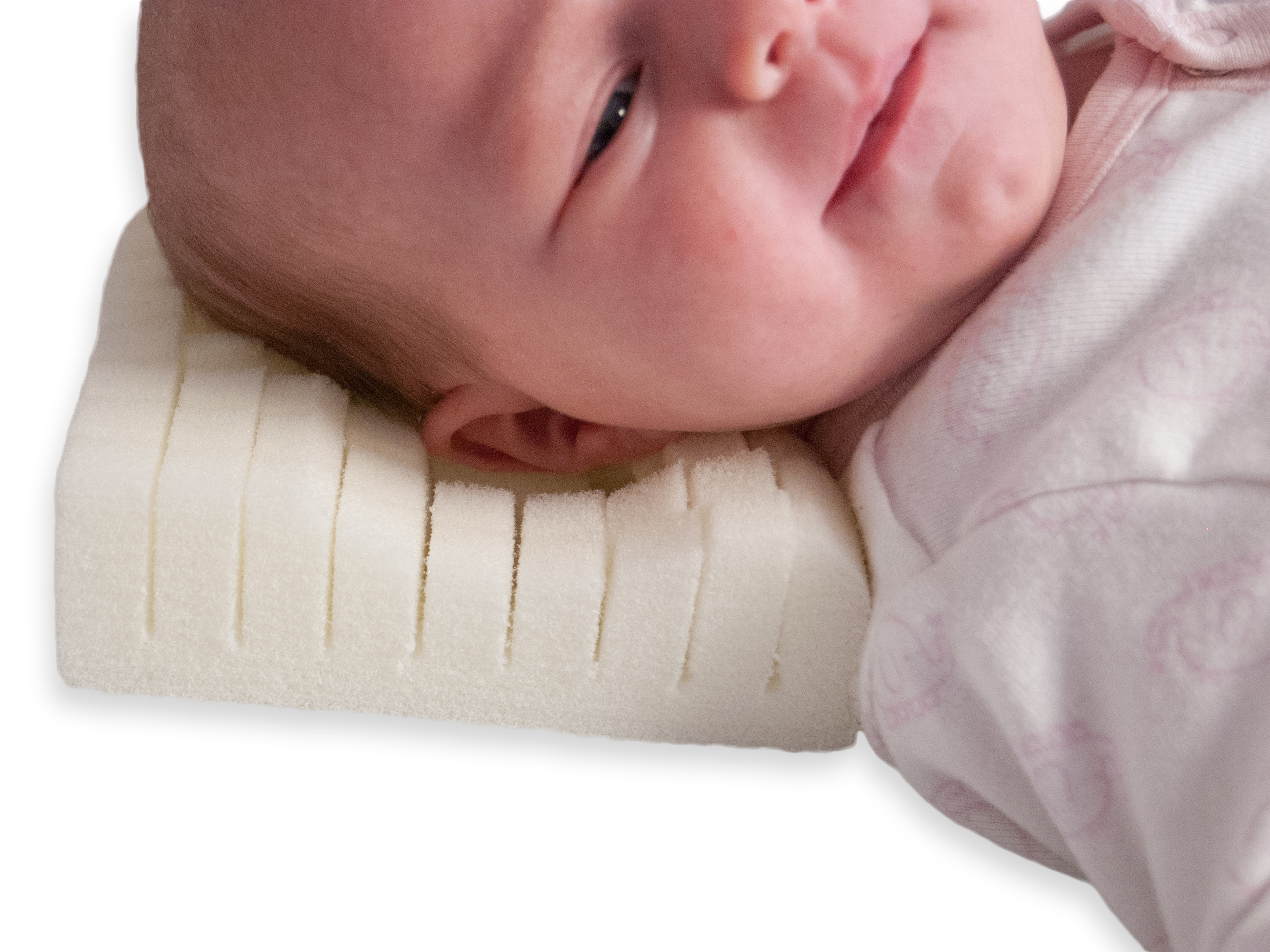 | | | |
| --- | --- | --- |
| Item No. | Description | Wt Cap/Size |
| 299-1001DCl | 7" x 4.5" x 1.5" | 0-5 lbs. |
| 299-1002DCl | 8" x 6" x 1.5" | 6-15 lbs. |
| 299-1003DCl | 9" x 7" x 1.5" | 16-25 lbs. |
Global Medical Foam, Inc.
is trusted by organizations like: