Scope protectors
Vinyl coated, reusable and easily sanitized. Resistant to fluids and petroleums. Coating adds durability and imparts abrasion.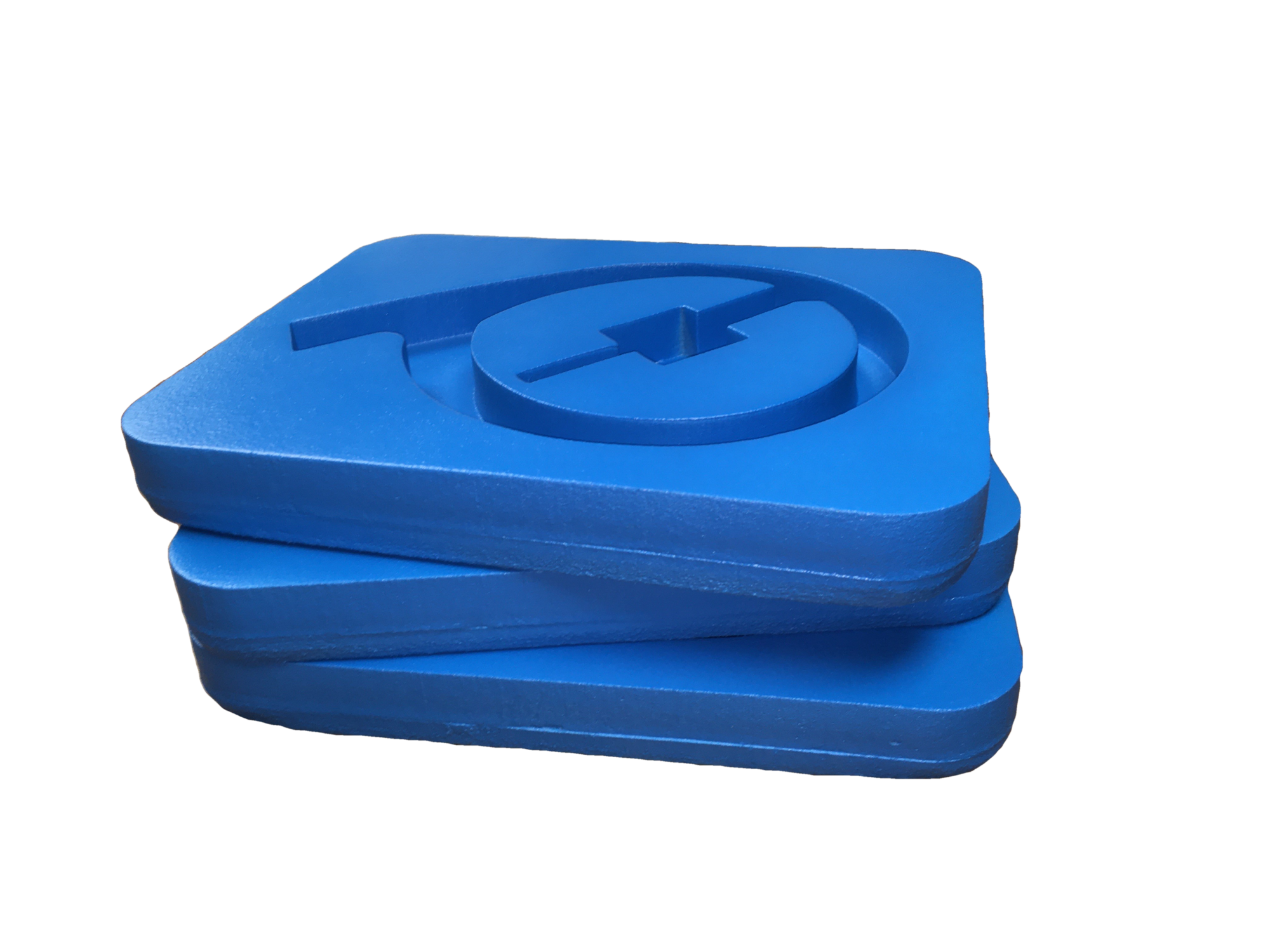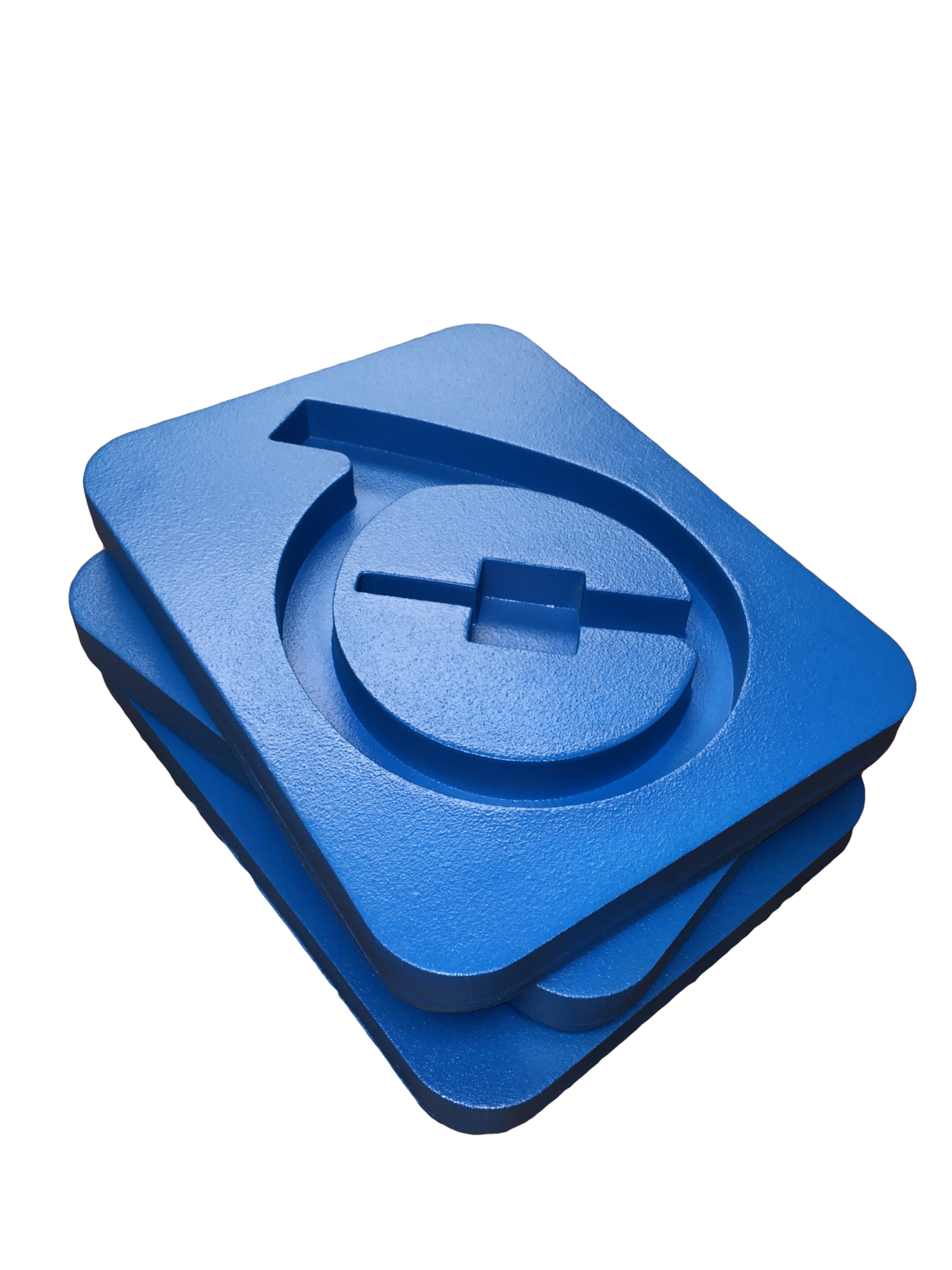 These products can be wiped down with standard disinfecting solution, prepared/diluted per the manufacturer instructions on the bottle.
<< Coating available in blue or black >>
** Fiberoptic scope insert shown above. Protective inserts can be made for various other scope models.
Global Medical Foam, Inc.
is trusted by organizations like: